Protecting your cast outdoors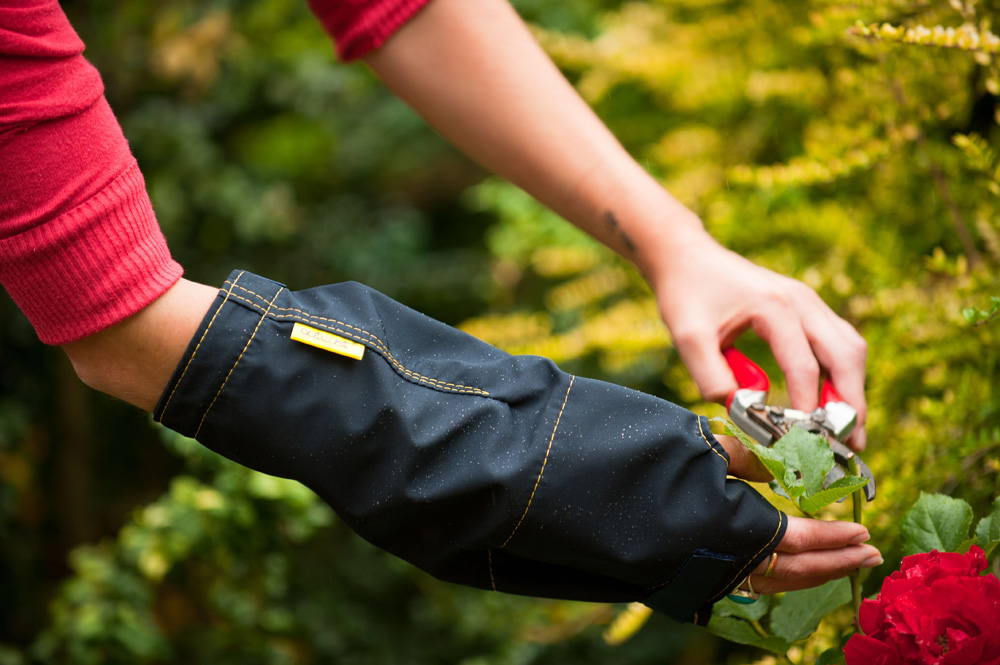 Breaking a bone in your leg or arm can be a very painful and frustrating experience. If you're trying to keep as active as you can, it's worth thinking about how you're going to protect your cast so you can still enjoy your favourite outdoor activities. After listening to customer feedback, we have developed a range of additional products which let you stay active and keep your cast safe.
Our Outcast range for legs and arms, available in adults and children's sizes, provides water resistant, durable and breathable products to protect your cast whilst out and about, on holiday, going for a dog walk, at school or gardening.  Outcasts have adjustable Velcro ™ straps to ensure a snug fit around your cast.
Our stylish selection of cast sleeves,  in a choice of five colours, help to keep your cast clean and prevent it snagging on clothes when getting dressed or catching on bed sheets.
The Toe Cozy comes in four colours to keep your toes warm and clean if you have a foot, ankle or leg injury.
For children, we have our ever-popular Sealskinz 'sock' which out allows the cast to breathe, whilst keeping the water out, as noted by one satisfied customer:  "I was able to send my child to school knowing that the cast was protected from the wet playground".
Oarsome Grips can transform the use of crutches.  The grips fit onto the handle of your crutch to provide extra comfort for your hands and to prevent blisters forming.
It's also very important to consider your mental health following an injury, particularly if you are unable to engage in your normal activities for a few weeks or longer. With this in mind, you may want to ensure that you can still stay active outdoors whatever the weather.
So if you have broken a limb, there's no need to let your injury keep you indoors. We are always available to help with selecting which product will work for you and best protect your injured limb.  Our friendly and helpful team can be contacted on 01243 573417 Monday-Friday between 8.30-5pm and 8.30-11am on Saturdays.
Our positive customer reviews  (over 11,000, with an average rating of 4.91/5) endorse the benefit of these additional products, as shown by this satisfied customer: "Ordering was easy and delivery prompt.  I have been very pleased with all three items, half leg LimbO, Toe Cozy and Crutch Grips.  They are all in constant use and I would have struggled without them".