LimbO Waterproof Protectors
Durable covers for casts, dressings and PICC lines to help you shower or bathe.
Used within the NHS
Prices from £10.35 (+ P&P)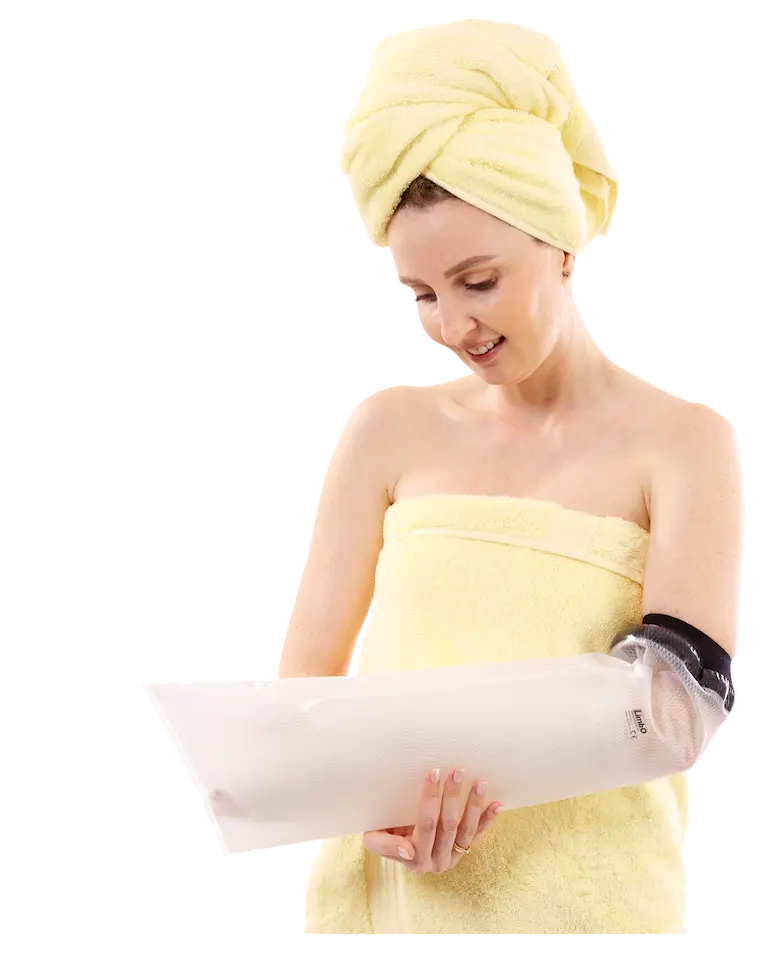 Let's find your LimbO
Which area of the body do you need to keep dry?
What our customers think
Saved our holiday ! Excellent customer service and fast delivery
Excellent quality and delivered on time.
Excellent speedy service for an excellent product.