Our Story
1993 - The beginning

Thesis Technology Products Ltd. is a family business founded in 1993 by a group of engineering, technical and finance professionals who left their jobs in the electronics and computer industry in the south of England to start the new company.

1994 - LimbO is launched

The LimbO was first launched onto the UK market in early 1994. Initially a basic range of adult arm and leg models were introduced. The range quickly expanded to include child models and a broader range of adult sizes to accommodate a wider range of patients.

2000 - LimbO goes international

From 2000, Thesis Technology began to export LimbOs around the world, to large distributors and re-sellers in countries such as USA; Australia; Germany; Japan; Switzerland; Italy; the Netherlands.

2005 - LimbO online

In 2005 Thesis Technology Products Ltd developed their first retail website, offering customers another channel (in addition to phone or post) from which to order products.

2006 - NHS approval

In early 2006 several LimbO below knee models were approved by the NHS Business Services Authority Drug Tariff & Rules Team to be placed on the Drug Tariff Part IX. and, as such, became available on FP10 prescription.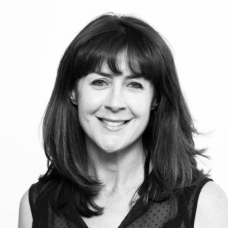 Ana Mardell - Managing Director
As a family business, we strongly believe that company values cannot be enforced and must have the buy in of our entire team. Our values are determined by the whole company and we regularly review them to ensure we continue to embody them in everything we do.
Support
Thesis Technology – LimbO Products actively supports education and training and has valuable links with organisations such as the Association of Orthopaedic Practitioners (AOP UK), the British Orthopaedic Association (BOA and BCC) and the Orthopaedic & Trauma Alliance (formerly Castaways).
Thesis Technology – LimbO Products are also a loyal supporter of the charities Children in Need, Help for Heroes, Aquaid and the Africa Trust.
We are also one of the largest employers in Chichester. Creating jobs for everyone is something we strive to do to help the community.
Meet the Team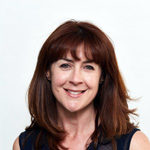 Ana Mardell
Managing Director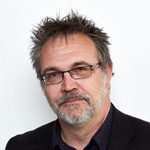 Shaun Nightingale
Technical Director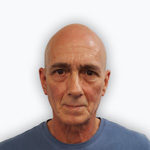 Alan Thackray
Financial Director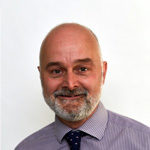 Adrian Coleman
Sales and Marketing Director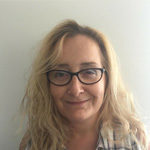 Jo Warwick
Sales and Marketing Support Manager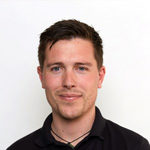 James Forster
Production Manager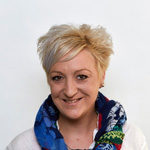 Aiste Kliepiene
Logistics Manager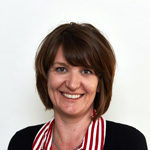 Mia Nightingale
Purchasing Manager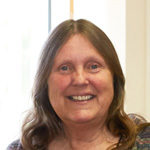 Angie Forster
Finance Manager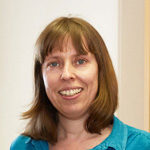 Andrea Coleman
Office Administrator