World Mental Health Day 2020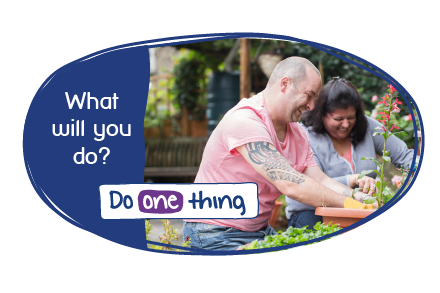 This year has been difficult for us all and makes World Mental Health Day 2020 more important than ever.
There is no denying that the global coronavirus pandemic and lockdown restrictions have had a huge impact on our mental health. According to research by the mental health charity Mind, more than half of adults and two thirds of young people have said their mental health has worsened over the last few months. Whether new issues have arisen, or existing problems have become worse, collectively prioritising mental health has never been more important.
This year's World Mental Health campaign aims to bring everyone together on 10th October. Making changes and introducing positive habits can seem hard, especially in the current circumstances. Taking the first steps towards asking for help is easier with the support of those around you.
The theme this year is 'Do One Thing Today', whether it's going for a walk or reaching out to someone. The campaign has plenty of resources to help you with your own mental health and the mental health of those around you. Use the hashtag #DoOneThing to join the online campaign.
For more information on how to get involved, visit the Mind website.