Valentine's Day is traditionally a day to show your appreciation and affection for your significant other, and often exchange gifts and cards. Some people even go the extra mile and make the present themselves, just to show their partner how much they care. Here at LimbO HQ, we understand that if you're wearing a cast, it's not always that easy to get DIYing. We've put together some easy craft ideas for Valentine's, so you can still show that special person how much you love them.
Pucker up balloons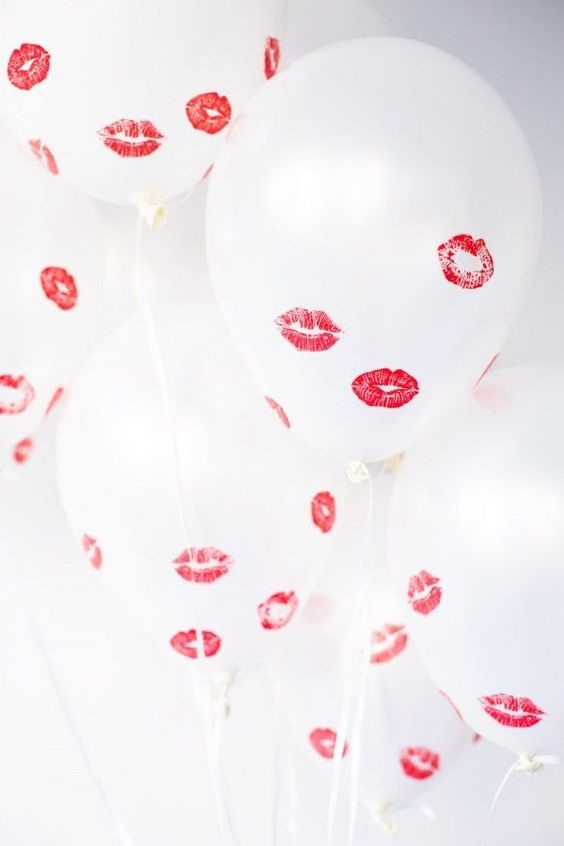 So you've broken your arm. It's time to get creative and craft a present that really says "I love you" without needing to worry about any small details you're not currently capable of making. These pucker up balloons are a great gift that require minimal effort, but have maximum impact!
Gift baskets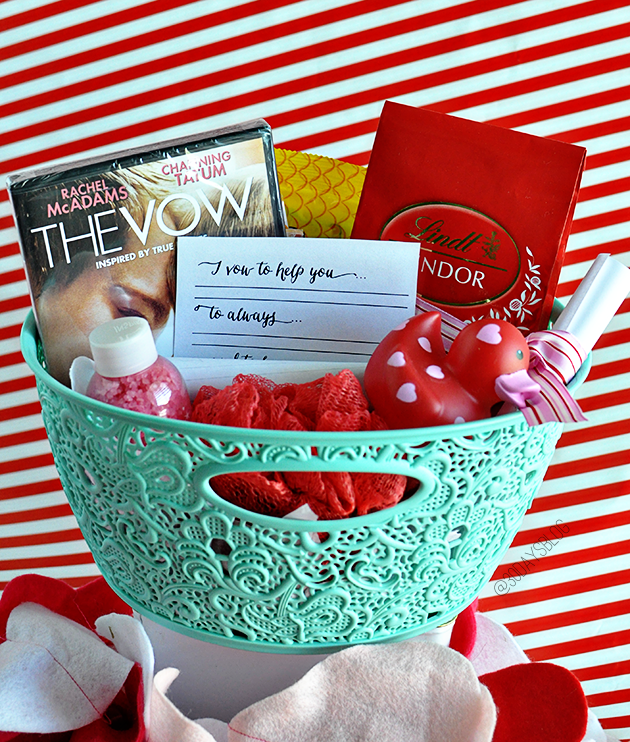 While you're not able to move much, you can still make a gift that they won't forget. A gift basket, filled with their favourite chocolates, DVD, and bath products is a thoughtful enough present. But this Vow Valentine's idea suggests writing a list of vows for you and your partner to both fill in. You'll have great fun going through your answers for each vow.
Getting personal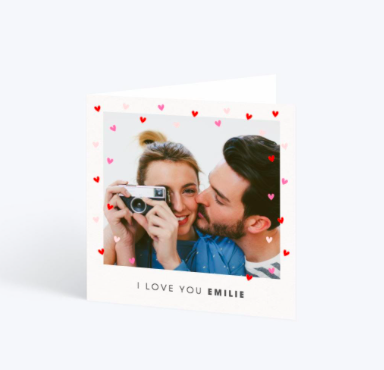 While you may not be able to write a long, romantic love letter if you've broken the hand or arm that you write with – you might still be able to get a really sweet personalised card, using a service like Papier.com. You can upload your favourite picture of the two of you and change the text on the front and inside the card, with minimal effort and as much or as little typing as you can muster!
So there you have it. A few ideas to make your Valentine's Day a bit sweeter if you're in a cast at the moment.