Have some fun this half term
It may only seem like five minutes ago since they went back to school after Chistmas, but February half-term is almost here and before you know it, the kids will be off school and needing to be entertained! Although the kids are no doubt delighted to be off, sometimes parents can be daunted – especially with an injured child – at the prospect of trying to find something different for them to do every day. Here are some different ideas, for different budgets.
Film Marathons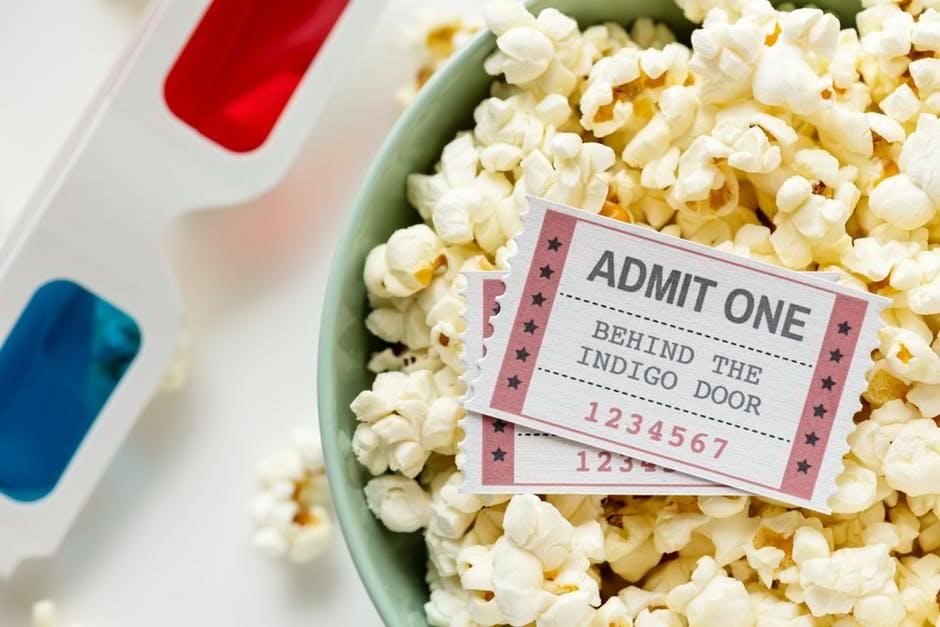 Got a budding cinephile, or the next Speilberg in your midst? Kids love films, so why not make a whole day of it? This is a cheap activity than can be made to feel really fun and special – pretend you're spending the day at the cinema and get popcorn and snacks but don't leave your sofa! The only thing we can't promise will be easy is getting everyone to agree on what to watch…
Board Games Day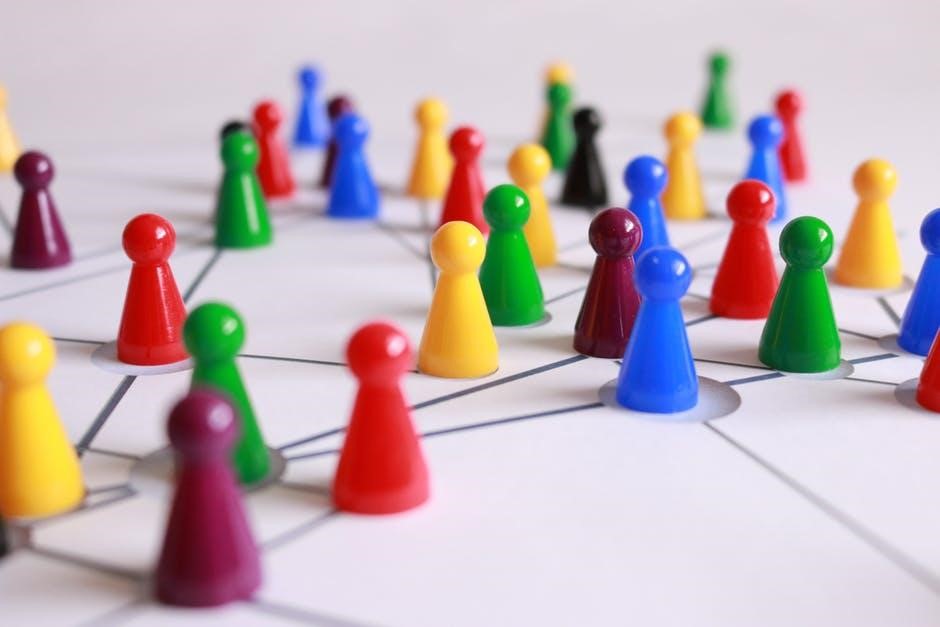 There's nothing like the whole family coming together to play board games. Stock up on all the classics, like Monopoly and kids Scrabble and spend the hours competing against each other. Tot up the scores along the day and see who is the overall champion!
Cook up a storm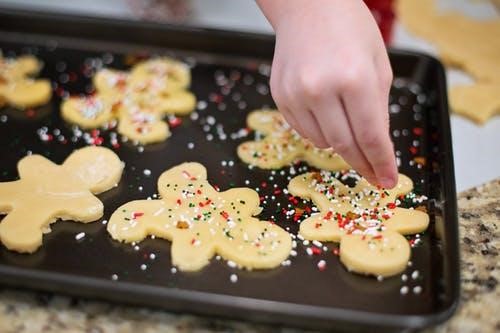 Being in the kitchen isn't every child's idea of fun but if you've got some would-be chefs in your clan, this is a great way to spend a day! Bake cakes, or prep your lunch and dinner, and some tasty snacks. You could even devise a little 'menu', which you could create and design together to show any visitors. And even better, our playmitt cast protector will help to keep your child's cast clean while they enjoy themselves".
Camping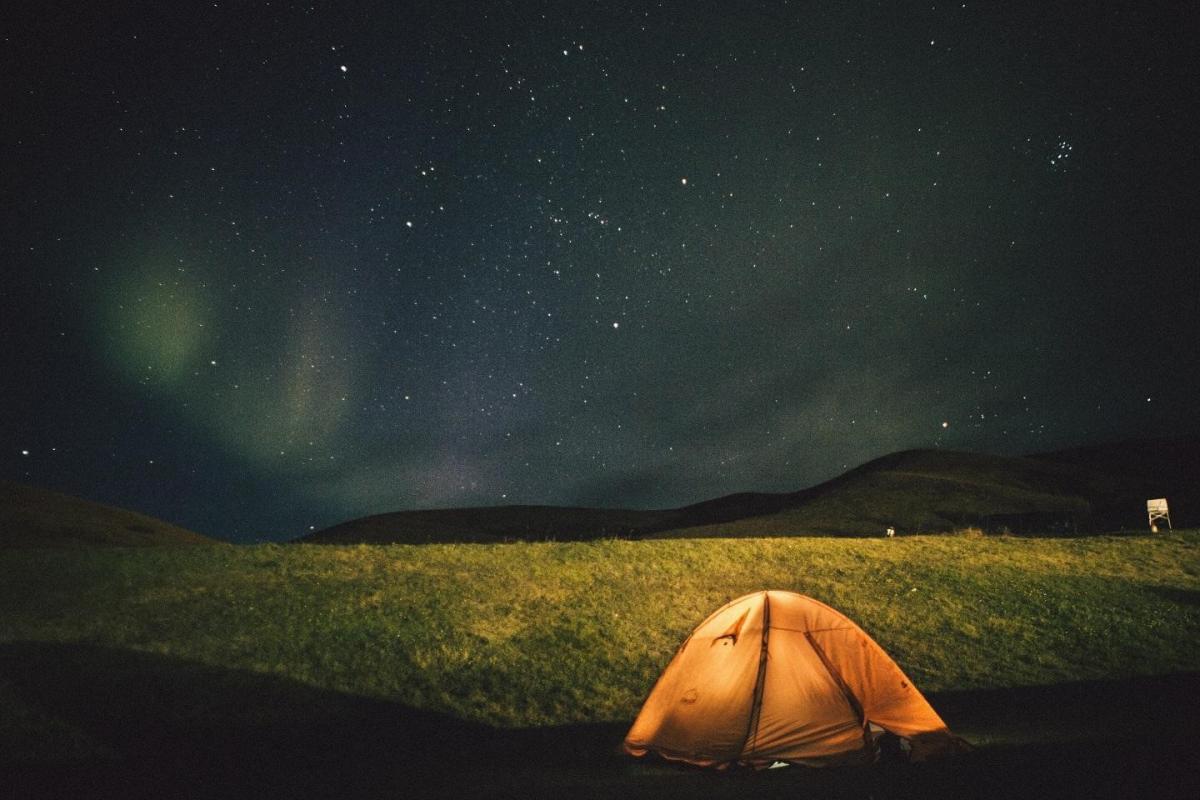 Going away for the whole week may not be practical or the weather might not permit it. But camping is great fun and can be very cost efficient if you have the equipment, or can borrow it from someone you know. Even if you only camp out for a night, being in the outdoors is great fun for kids and adults alike and one of our outdoor protectors can be very handy. And if you really don't feel like going far afield, how about pitching the tent in your back garden for the kids, so you can enjoy the comfort of your own bed?!