Upcoming Events – May 2019
We're a busy bunch here at LimbO! Last month saw us travel around the country attending talks at universities, skills days about wound care, a conference on children's orthopaedics and days held by the Journal of Community Nursing in both Birmingham and Torquay.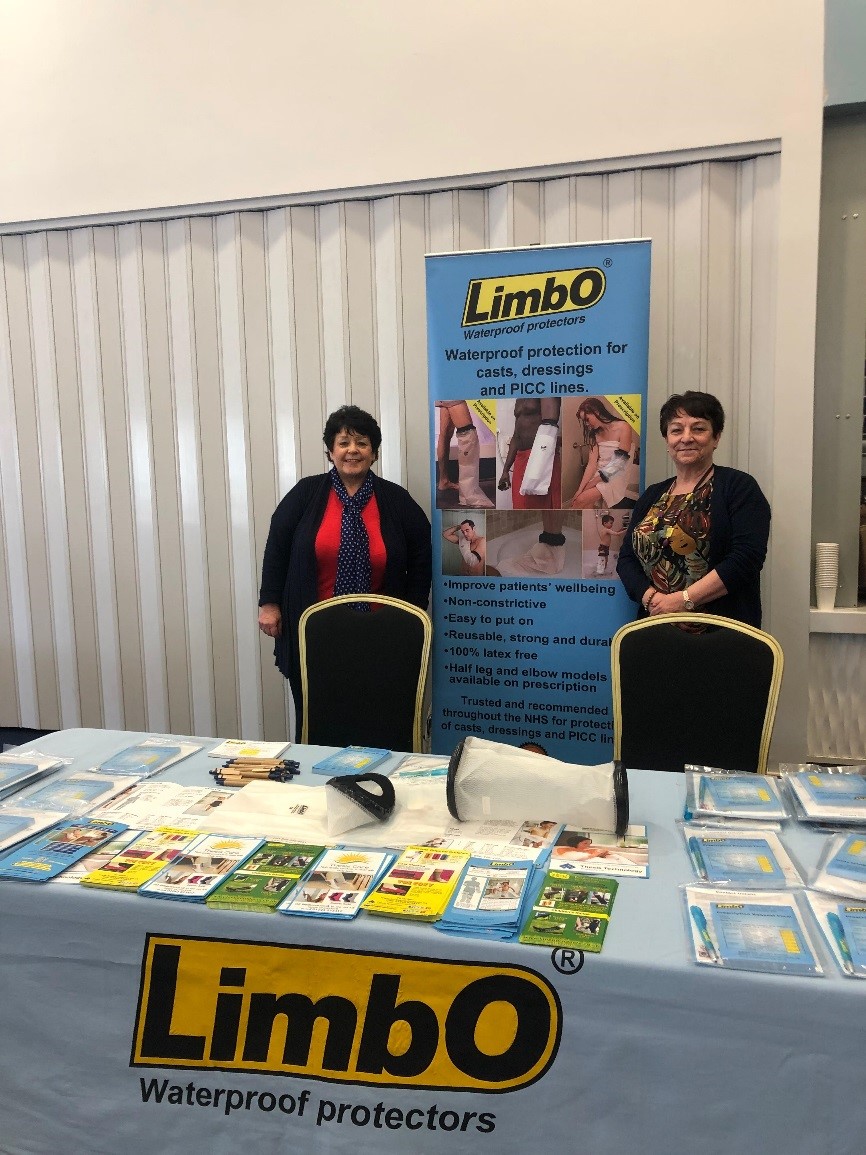 And May is looking equally jam-packed! Here are the events we're heading to this month. Are you going to be attending any of them? If you are, make sure you come and see us for a chat and we can discuss how a LimbO might help in your workplace, if you're not already using them!
01-02 May 2019
T.V.S. (Tissue Viability Society)
Southampton St. Mary's Stadium
15 May 2019
JCN
Durham Ramside Hall Hotel
15-16 May
Primary Care
NEC, Birmingham
16 May
IV Therapy & OPAT Day
19 – 21 May
RCN Liverpool
ACC
21 May
JCN
Manchester City Football Ground
22 May
NIP
Gateshead Newcastle Hilton
23 May
Lower Limb Conference (Wounds UK)
Bristol UK
31 May
PICC Talk
Bristol University Hospital Trust
31 May
SMAE Institute Summer School
Maidenhead Holiday Inn
Phew! See, we've got quite a lot packed in May. Check back on the blog soon to see where we'll be out and about next month! We'd love to see you there.