Top Foodie Tips this Bonfire Night
Are you going out to watch the fireworks displays this bonfire night, or are you hosting a bonfire party at home? If you're staying at home this year, we've got some great ideas for the perfect bonfire night party food to prepare in advance. So you can enjoy the sparklers and the display, once the big day comes around!
Catherine Wheel Sausages
Which firework is your favourite? For us, it's got to be a classic Catherine wheel! Recreate the sparkly wonder using this circular sausage idea. This mustardy meal is perfect for a Bonfire night dinner, and goes great with a celeriac side salad. To make this quick and simple recipe even easier, ask your butcher to make your sausage whorls for you! Click here for the full recipe.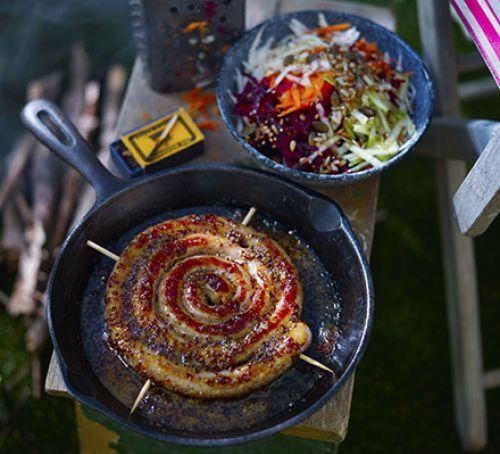 Beer and Honey Chicken Skewers
These skewers are the perfect party food. Ideal for eating outside and sharing with friends, these beer and honey chicken skewers are delicious and great barbeque food. And best of all, rather than requiring hours and hours of preparation time, the recipe uses a ready-made BBQ sauce. So you get to enjoy the fireworks! Find the full recipe here.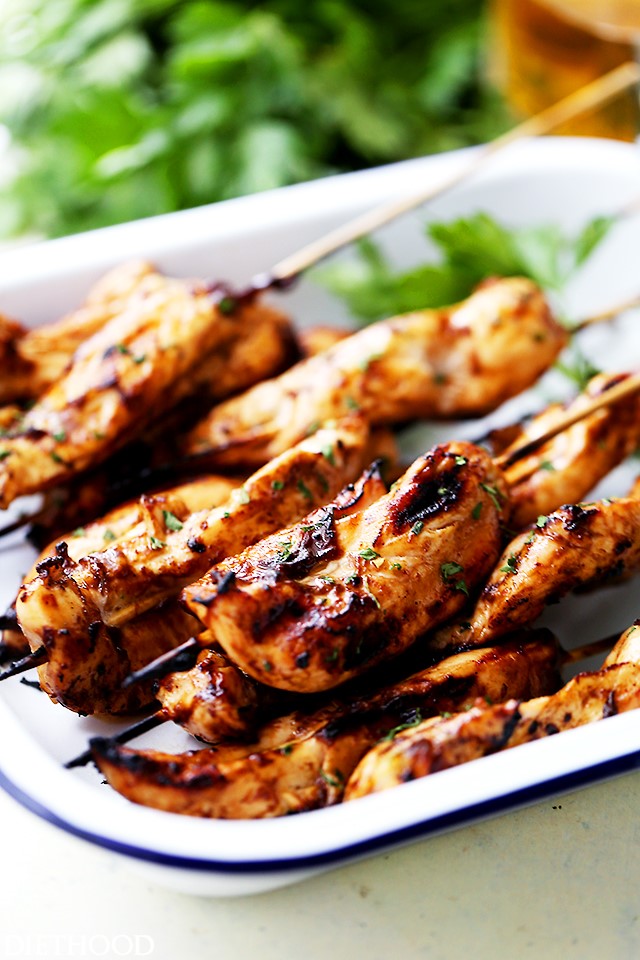 Popping Toffee Popcorn
Make sure the fireworks display isn't the only thing to go off with a bang at your party, by introducing this sweet treat! Popcorn is a real crowd pleaser and is sure to keep your guests, both young and old, very happy indeed. As well as being a big hit for all the family, it's also super easy to make in big batches. Get the recipe here.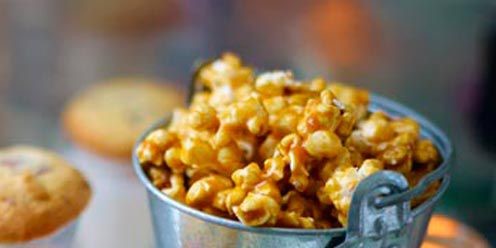 Toffee Apples
Toffee apples are a real classic sweet for autumn and they're a great novelty for young children to enjoy. Nothing beats the crunch of a toffee apple on a crisp bonfire evening, and we think these taste so much better than shop bought – especially when you can switch up the toppings with fun and interesting alternatives. How about adding nuts, or hundreds and thousands on top of the toffee? Here's a recipe.