Saying thank you to those who lend a hand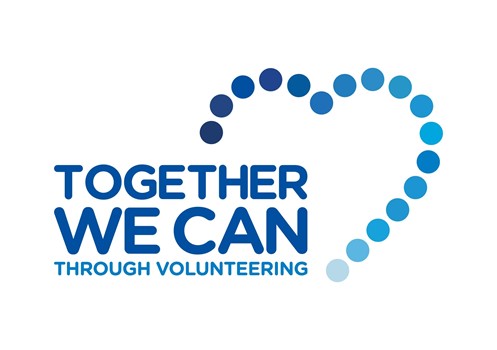 Since 1985, the United Nations has designated the 5th December as an international observance day to celebrate the power and importance of volunteering.
The day is an opportunity for organisations and their volunteers to recognise their contributions in their communities. The act of volunteering is an important one that can be found in all cultures and religions. Every year, millions of people give their time and skills to help make the world a better place and improve the lives of others.
This year is especially important. As the Covid-19 pandemic has greatly impacted every corner of the globe, volunteers have been at the forefront of medical and societal responses. During the pandemic, volunteers have been putting their own well-being and health on the line, in order to help others.
This year's IVD campaign will thank volunteers worldwide and will also shine a light on the difficulties faced by volunteers during this very unusual year. The message of the campaign for 2020 is 'Together We Can', and never before has this concept been so apparent.
Do you volunteer, or do you know someone that does? Perhaps you could use  5th December as the perfect opportunity to give thanks for all their hard work.
To follow the events of International Volunteer Day, make sure you are following the UN Volunteers Twitter account and the hashtags #TogetherWeCan and #IVD2020.