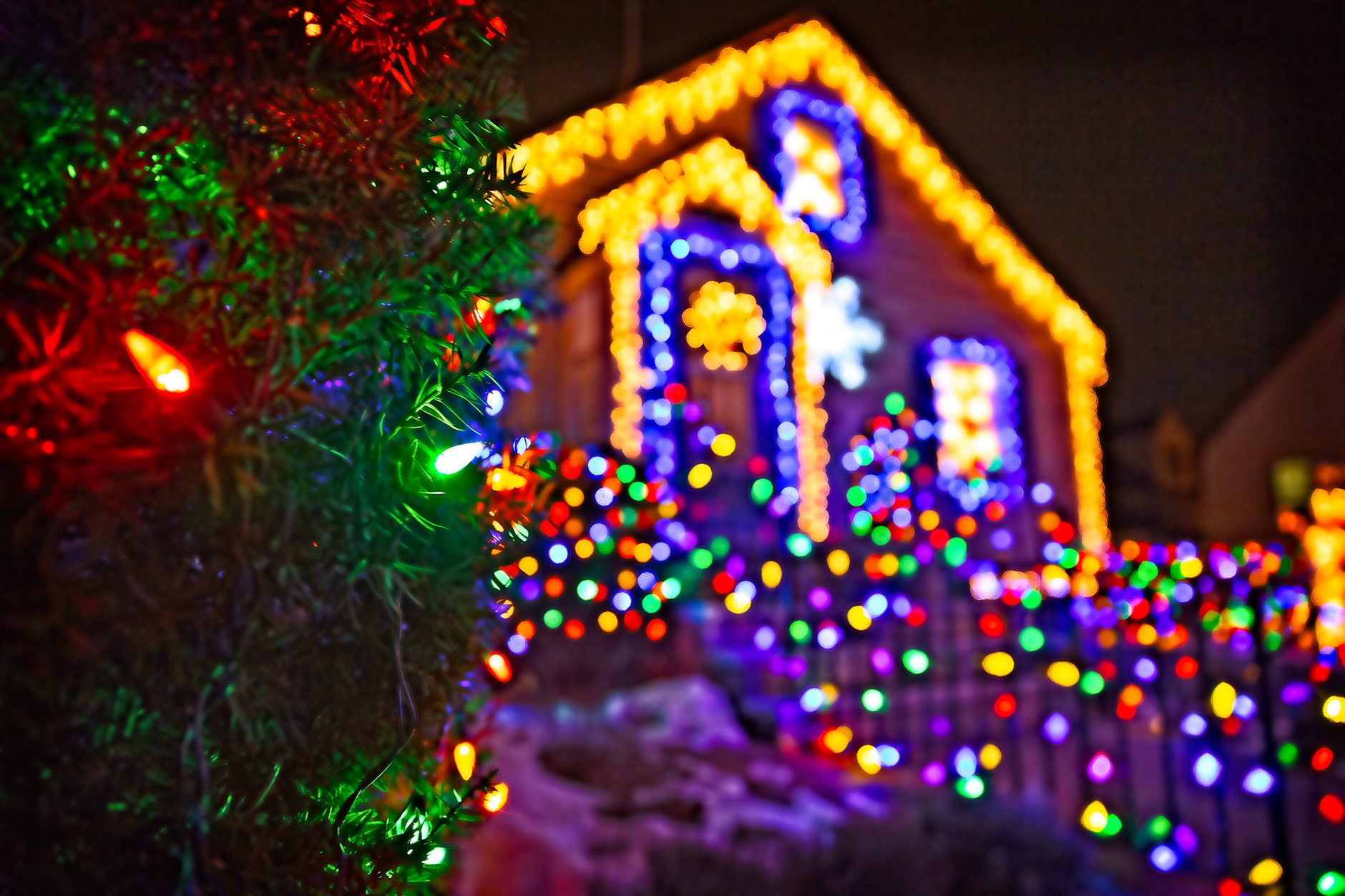 Christmas has been on lots of people's minds recently. Because of the events of 2020 so far, it has been unclear on what we will be allowed to do on Christmas Day, whether we will be able to spend it with loved ones or whether it will be a very different type of day.
This means there is more reason than ever to spread that festive spirit if you can. That's where Illumination Street Week comes in. The campaign, which launched last year, hopes to inspire people around the country to make the most of outdoors and spread some cheer.
The campaign focuses on making the most of our gardens and house exteriors to create a beautiful display of colour and light, giving joy to you, but also to your neighbours and passers-by.
Supported by the British Garden Centre group, the event gives everyone the chance to showcase their lovely illuminated front gardens and driveways. It's easy to get involved. How about some lights through a trellis or fence? If you don't have a power source, there are plenty of solar options available to light up your garden.
There are five categories to suit everyone and even prizes to be won! The categories are as follows: Best Large Outdoor Display, Best Small Outdoor Display, Best Community Display, Best Front Door Wreath Display and finally, Best Children's Display. To get involved, find more information here.
Merry Christmas and good luck!