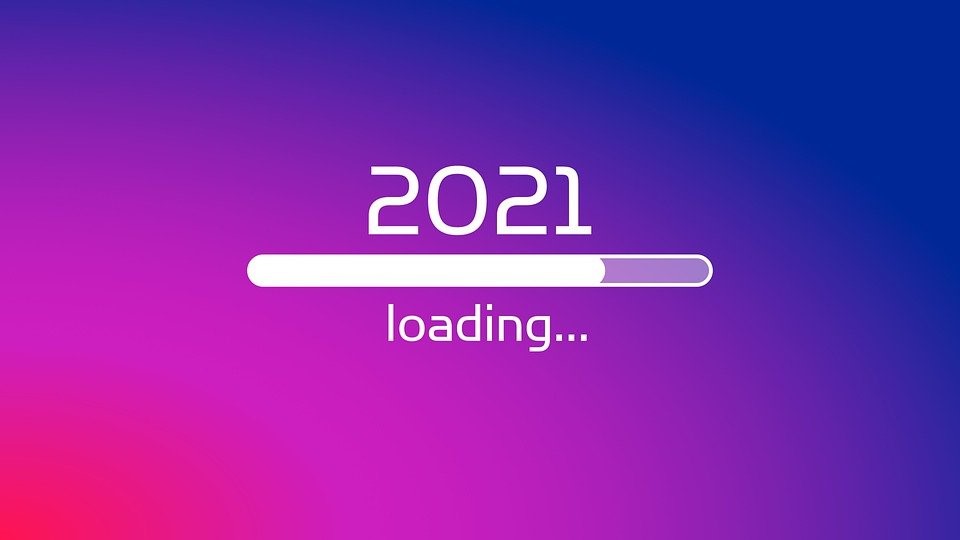 Every time the 31st December rolls around, there's a huge amount of pressure to reinvent ourselves. "New Year, New You" is a commonly repeated phrase on social media and in shops. And we can understand why: a new year represents a new start, a time to wipe the slate clean.
After a challenging 2020, maybe now is a good time to take stock and realise you don't need to ditch last year's you. You are great as you are! Instead of telling yourself there are things that you need to change, why not take a moment to change the script and celebrate ourselves.
Here are a few ideas on ways to celebrate yourself and the New Year.

Celebrate yourself
Rather than saying there are things you need to change about yourself, why not appreciate the things you like about yourself or are proud of? Maybe you're really good at cooking, or very thoughtful and take care of other people. All the small things count – so consider them all!

Amplify the good
Take this approach and use it within your wider circle. Can you share your positives with your work colleagues and ask them to do the same? How can you amplify and celebrate the strengths and skills of the people you work with?
So, what do you think? Can you make 2021 that year you start rewarding yourself for how brilliant you already are? We think this is a resolution that we can all stick to for the whole year – and beyond!