Denmead Warriors show their fighting spirit
We're proud to sponsor local youth football team Denmead Warriors FC. At the beginning of this season we sponsored the purchase of a new kit that looks great (see below)! We caught up with manager Neil Lumsden to hear about how the team was originally formed and about their recent successes.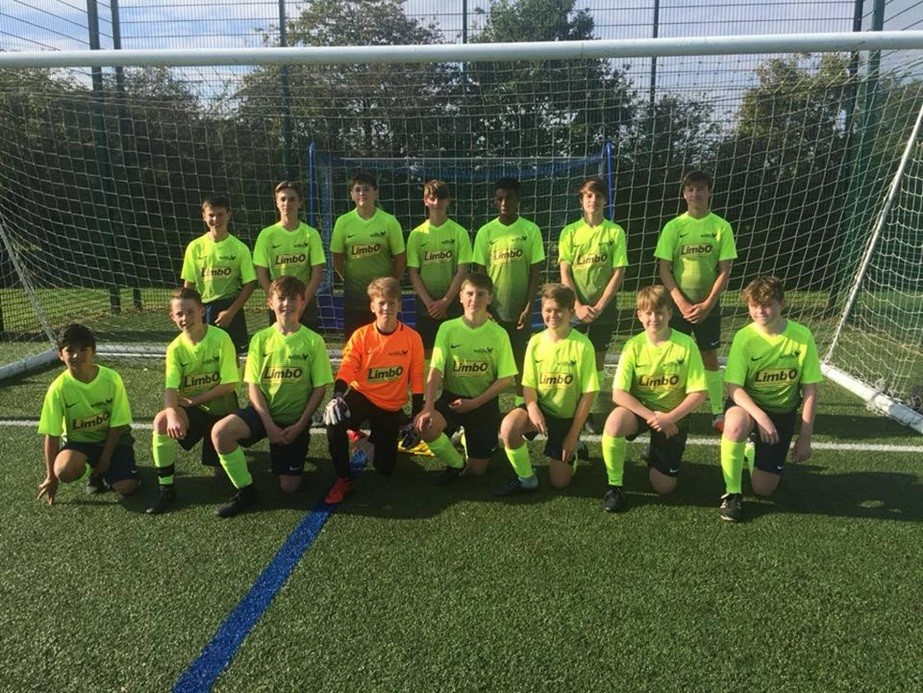 How did the team first start?
"We started as an under 7s club when Mark Mardell took on the team and I was his assistant. We played our first game back in September 2011, and unfortunately our first score line was a 9-0 loss to Portchester!!"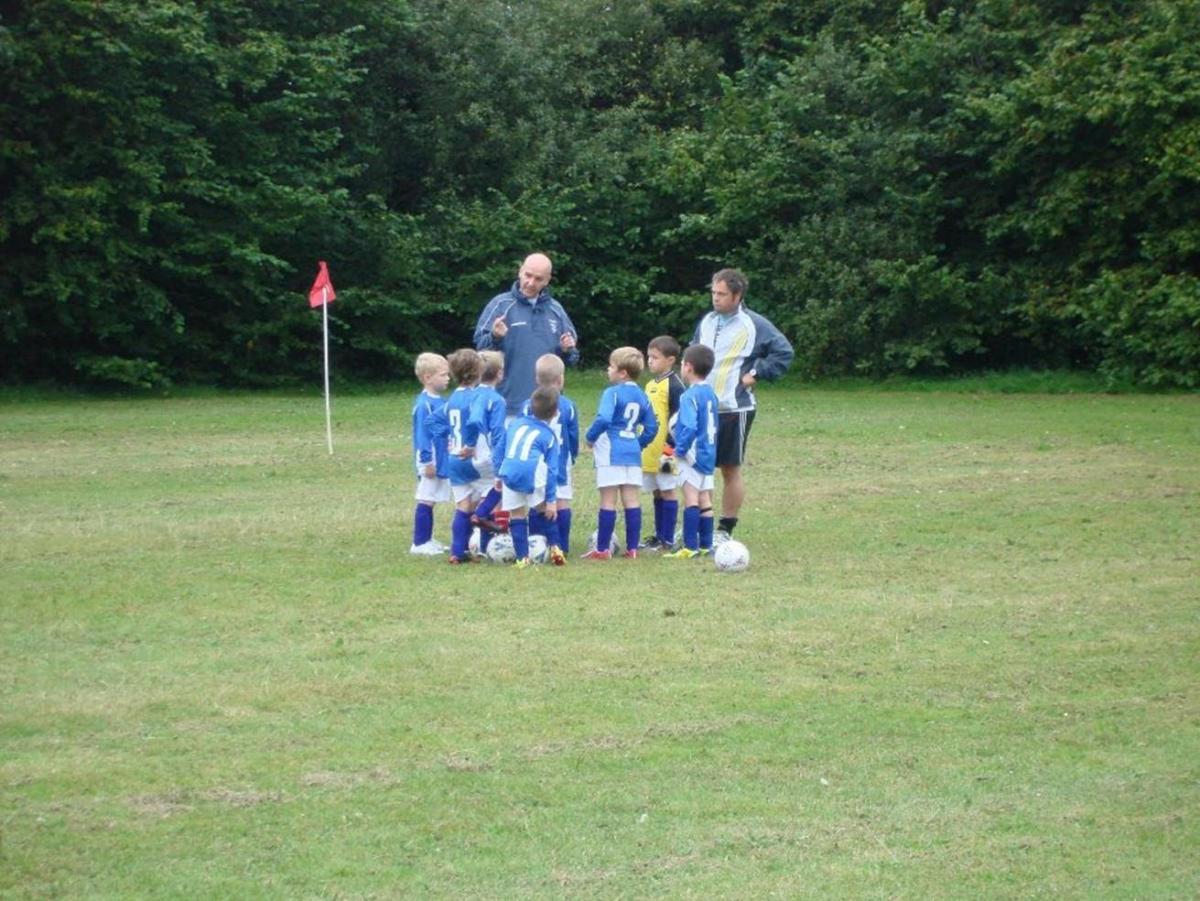 (the team in 2011)
Which league do you play in?
"We play in the Portsmouth Youth League. Last year we finished third in the under 13s division A league. We also got to the Semi-Final of the League cup. This season we are in the top league again and our objective is to finish in the top three, and to reach the final of either the Hampshire or Portsmouth League Cup. The season has started well – having won the Hampshire FA Summer tournament in which we played 6 games, and won all 6, scoring 24 goals and conceding no goals at all!"
That's an impressive feat! Who is in your team?
"I would say that this season we have our strongest squad yet. We are fortunate enough to have three Hampshire school boys (Owen Lumsden, Evan Aisowieren and Justin Skingley) along with six Havant District players and a couple of lads playing in the Junior Premier League for Portsmouth"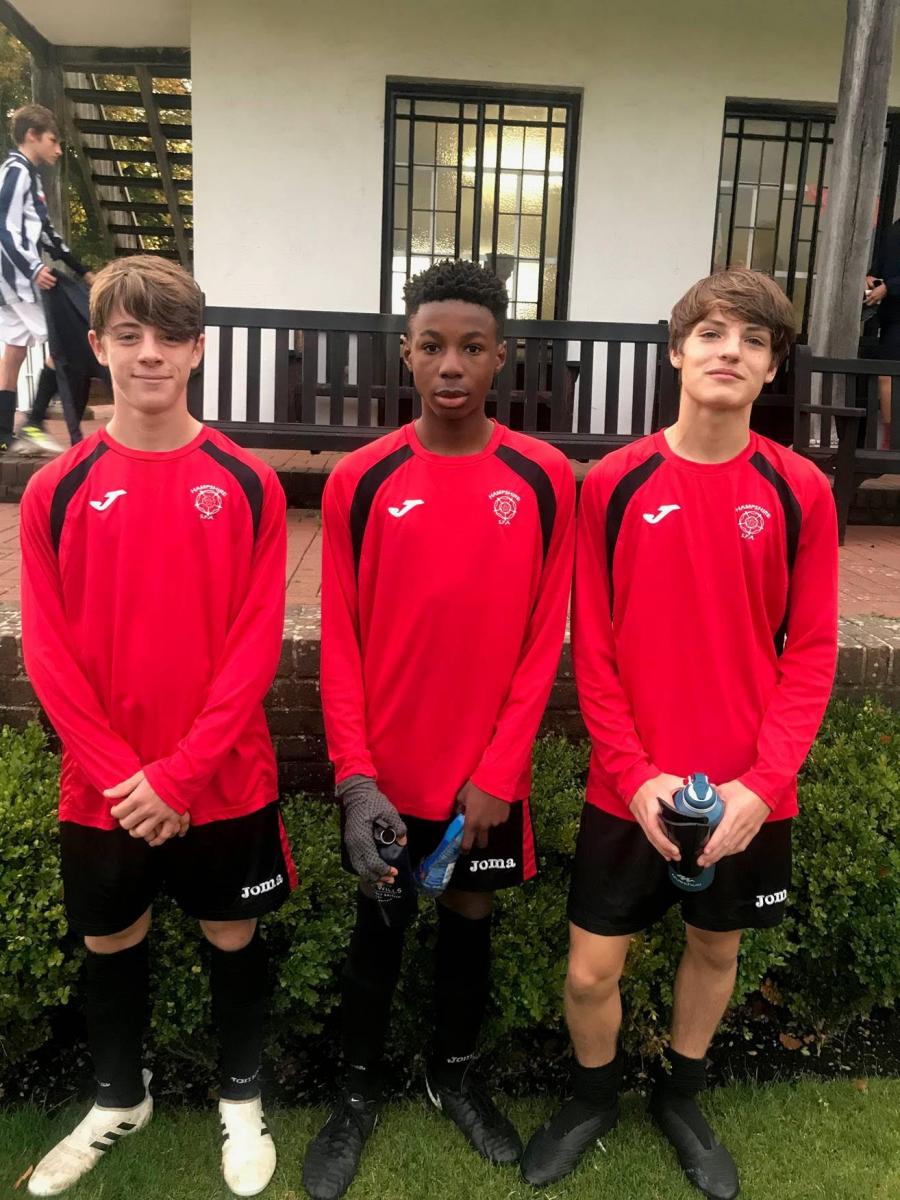 What is next for the team?
"We've signed six new players this season, so we're taking a little time for the players to gel together, but some of the football we have seen has been excellent. Many of the lads have been with us since the first season and have now played for the team for seven seasons.
We are currently looking at options for taking the team on a tour at the end of the season, hopefully one of the tournaments in Spain, Holland or Germany"
We wish the team all the best for the season and beyond!