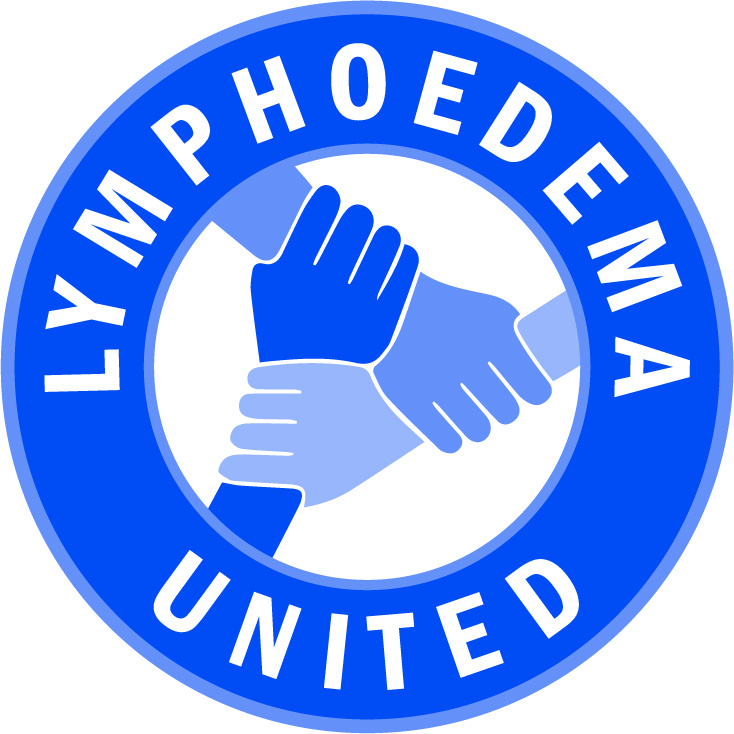 We've always been proud of LimbO's ability to help people at a challenging time. Supporting patient led communities who have benefited from the use of our products is always rewarding and we have been excited to champion the work of Matt Hazeldine as he negotiated his diagnosis and established Lymphoedema United – a patient led community group for those with this chronic condition. Against the backdrop of Lymphoedema Awareness Week, we spoke to Matt about his journey in helping to build a community.
Matt Hazledine first learnt of his lymphoedema diagnosis 11 years ago, and after an initial period of surgery discovered something of a void in terms of aftercare. Returning home, in need of more information about what living with lymphoedema would like, Matt was disappointed to find that any self-help or follow up care was virtually non-existent.
Left isolated and initially reluctant to talk about his situation, Matt felt trapped, with no idea of who to approach for help and which products would genuinely make a difference to his quality of life. He also found that very few people, particularly men, are willing or happy to discuss their experience of the lymphoedema. Thankfully, with the research skills and help of his wife, Matt took some tentative steps to help better manage his condition. One of these was the discovery of our LimbO waterproof protector, enabling Matt to shower easily whilst his dressings were in place.
In the first years of his diagnosis Matt was kept busy running a financial services company, but when the opportunity came to sell his share, a new direction opened up. He'd long considered creating a space for those with lymphoedema, and after time as a Trustee of the Lymphoedema Support Network, felt that a 'one-stop' resource would be a powerful point of support for those with the condition. Matt's concept was a free-of-charge website which offered a portal to medical experts, support groups, products, professional organisations and a community of people living with lymphoedema.
Alongside the project Matt embarked on as associated activity – writing a book about his experience, entitled How to Live Better with Lymphoedema. The journal includes personal tips from Matt about his experience and information and guidance from medical professionals, with 25% of the book's profits channelled into the Lymphoedema Research Fund. The projects dovetailed well, with many of the medical experts invited to contribute to the book also participating with the development of the website.
Lymphoedema United was launched in Autumn 2020, and since then 540 members have joined the community. Although this is just a fraction of the estimated 400,000 people in the UK who have been diagnosed with lymphoedema, Matt hopes that awareness of the website as a resource will grow. To that end he's also created a series of information posters and postcards which therapists, doctors and consultants can share with their patients to signpost those with lymphoedema to the site.
Matt's aim is simple: to provide a place where those with lymphoedema can connect, unite and lose any sense of feeling alone. Members have access to quarterly newsletters, new information and research and a range of exclusive promotions for services and products which might help ease the condition, and help promote a better quality of life. A range of other projects also runs alongside Lymphoedema United including a fundraising arm which supports a range of charitable initiatives.
We are very proud to support Matt and the community he is creating. Our LimbO products are available through Lymphoedema United, and we are delighted to be just one of a range of organisations helping support those with this chronic condition.
Lymphoedema Awareness Week took place from 6th – 13th March 2022, aiming to raise an understanding of lymphoedema with health care professionals and patients.
#EveryBodyCan
#LymphoedemaAwareness