Thesis Technology celebrates a FSB Family Business Award win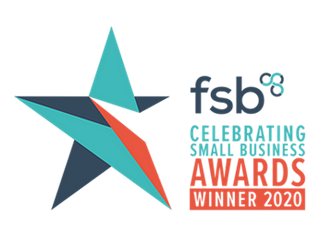 LimbO Waterproof Protectors are designed and manufactured by Thesis Technology Products Ltd, a British manufacturer based in West Sussex. Thesis is pleased to have been crowned the winner of Family Business of the Year – South East at the recent FSB Celebrating Small Business Awards.
The awards recognise and celebrate the significant contribution that smaller businesses and the self-employed make to the UK. Our regional win means we'll progress to the national finals in May.
We truly are a family business. The number of staff who are related to at least one other person in the business is 14 – over a third of all staff! Our founders' aims have always been to create a means of employment for themselves and for their families and future generations.
After what has been a challenging year for everyone, we're delighted to have been recognised with this win. Good luck to all the finalists for May!
Find out more about the awards here: www.fsbawards.co.uk/finals/south-east