Get involved with World Cup fever
You may have noticed that the world's greatest sporting event is well underway. Yes that's right, unless you've been living under a rock for the past two weeks, you won't have failed to notice that the world has been gripped by World Cup fever. Children and adults alike look forward to this exciting tournament every four years. But what to do if your kids want to get involved with some sports while they're recovering from a break, or wearing a PICC line?
Football themed finger puppets
Print, cut out and colour these fun, football-themed finger puppets. Slip your fingers through the holes in the legs to have your own match. Which imaginary team is your money on?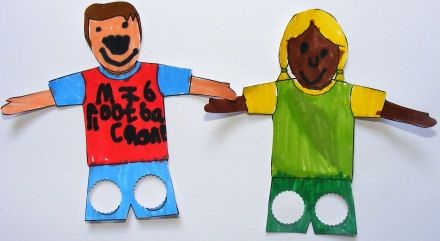 Make a football piñata
Made using papier mâché over an old blow-up beach ball, you can either hang up the football to beat it with sticks, or kick it around to add to the fun football theme! Don't forget to add some treats for the inside. How about some plastic whistles, football shaped chocolates or pens and pencils?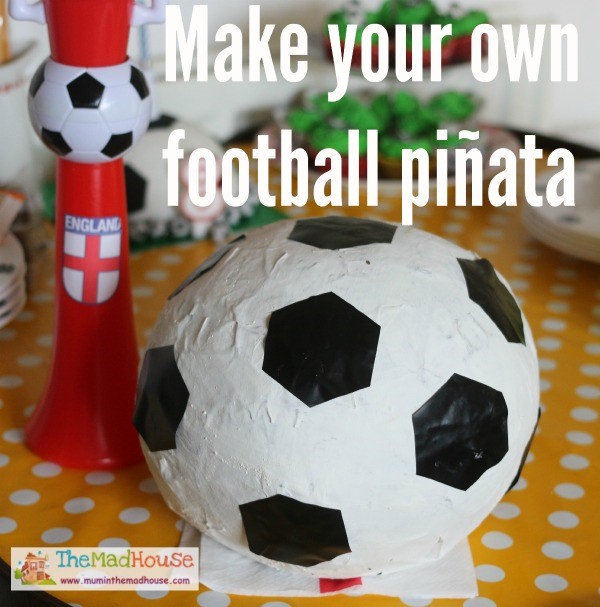 Tasty treats
By far the tastiest idea, and fun to boot. Why not decorate fairy cakes or biscuits with the flags of the remaining teams? You could use jelly beans, M&Ms or smarties in all different colours. And, without even realising it, your kids will be learning the flags of lots of countries and maybe even some geography! There's no cooking involved, but you get plenty of sweet treats as a reward at the end. Our favourite kind of learning!