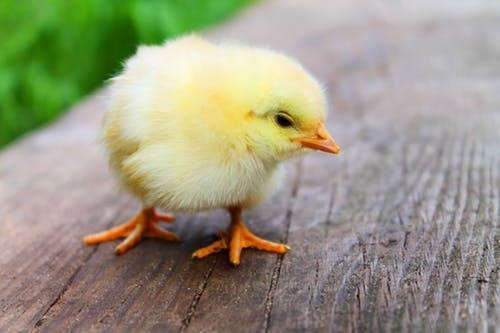 Do you have fond memories of taking part in easter egg hunts when you were a child? If you're now the parent, Easter can be a really magical time, with lots of opportunities to create fun and games with your children and watch them as they have fun and get into the Easter spirit. So this year, why not take your easter egg hunt up to the next level with these unusual tips and tricks? You could even invite friends round and turn it into a party. And while we're talking about activities for Easter, why not make a trip to the countryside to see some brand new spring animals? Just make sure your kids are kitted out with our essential outdoor kit – the Outcast Playmitt and Sealskinz sock.
Basket decorating
Before the big hunt begins, why not make some fun out of decorating the baskets you're going to use to collect your bounty? You can use a ready-made basket and decorate it with ribbons, or stickers and felt. Or if you're feeling really adventurous, why not have a go at making the basket using card or even fabric? If your child has a leg injury you can use a Sealskinz sock to ensure they can get out into the garden to enjoy all the Easter fun.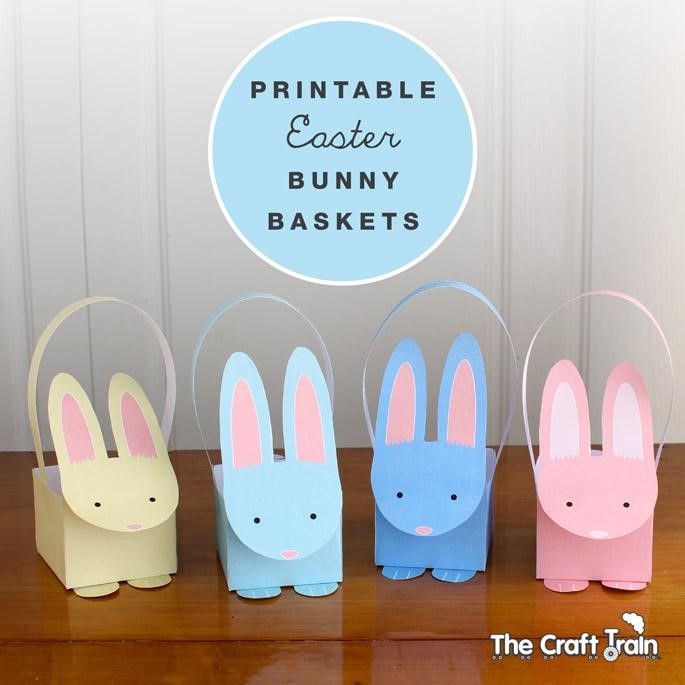 (source)
Colour coding
By wrapping the eggs in different colour wrappers, you can create an extra level of competition to the hunt. Make different colours denote a more valuable egg – maybe make these eggs even more difficult to find, either in a well hidden spot or using some mysterious clues…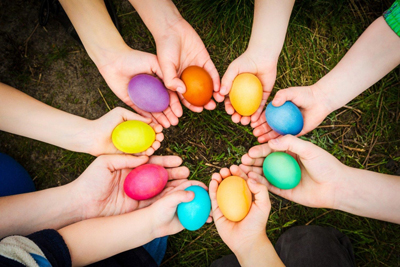 Mysterious ink
If you've got some budding detectives amongst your family, it can be good fun to employ an element of mystery or suspense to the hunt. Why not put clues on eggs that once solved, will lead to the next egg? And if your kids are a bit older, you could even hide the clues. Why not use UV pen or invisible ink?  If your child has an injured wrist you could use an Outcast Playmitt to keep the dressing or cast clean whilst enjoying all messy activities.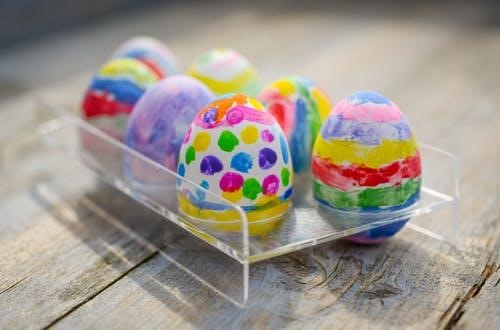 Different treats
There tends to be a lot of sugar and chocolate around at Easter, which is great! But for a bit of a change to the traditional egg hunt, why not make prizes inside the eggs toys, or stationery? And that way the prize will last a lot longer than a chocolate egg.